Invest where you want, invest with ppi global
The most complete international platform on the market
Enable my account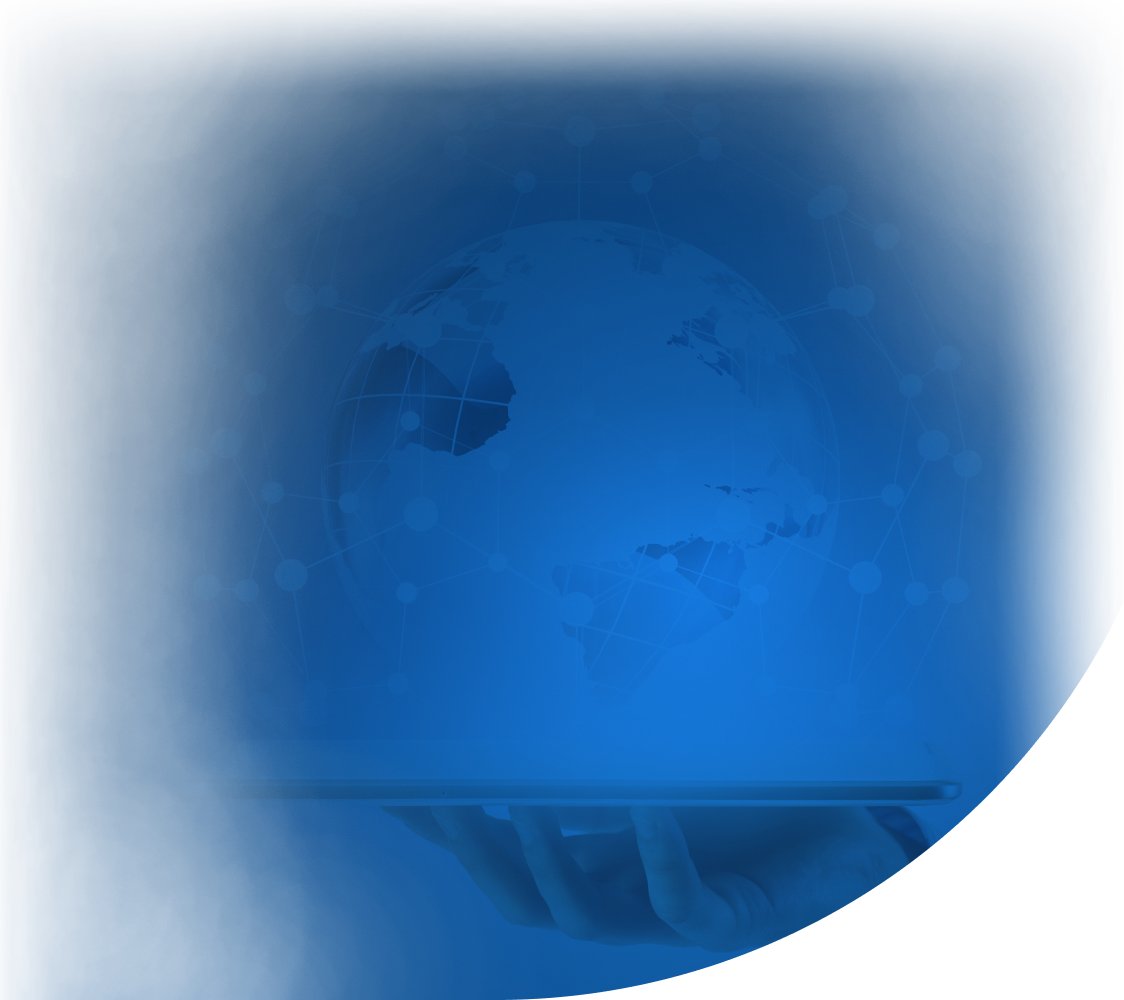 The world's markets just a click away
Operate from your local account, without activation or maintenance costs.
Discover our platform now
Complete the form and you will receive the access information for the Demo in your email
Investing globally has never been so easy
All the options and the most powerful tools at your fingertips.
Maximize your investment opportunities
Operate in the world through an intuitive, accessible platform with competitive prices
FAQs
PPI Global is the new international transaction platform, which PPI developed together with Saxo Bank. This will allow you to operate in real time in the main markets in the world from your local account, and with low investment minimums in most instruments. With PPI Global you will have access to all the investment opportunities in the world in an agile, secure and intuitive way. You will have advanced trading tools, fast and reliable execution, and extensive customization options according to your needs. The highlights are advice, research, analysis and a very competitive commission scheme. To operate at PPI Global you will only have to open an account at PP Inversiones (PPI) and enable it to operate abroad. The account has no opening or maintenance fees. Note: Foreign operations are for qualified investors.
On the PPI Global platform you can trade stocks, bonds, ETFs and more assets from developed and emerging countries, in different currencies and with competitive prices. A whole universe of instruments that is also complemented by research, news and trading signals integrated directly into the platform. You will also find modern technical analysis and graphing tools and you will have all the technology that will allow you to instantly follow the performance of your investment decisions.Note: Foreign operations are for qualified investors.
Seeking to make your experience the most complete and best, we present some of the key tools of your new platform:
-Custom settings. It will allow you to select language, region and the list of products on which you want to focus your attention.
-List of quotes. Classified by type of asset, region and/or country. Also lists of the most popular or traded assets.
-Instrument search and watchlist creation. You will be able to create, edit and modify your own personalized watchlists quickly and intuitively.
-Custom quotes screen. You can choose how to view the assets by editing the columns with the information that is most relevant to you to make your decisions.
-Confirmation of orders. When you perform an operation, the system will automatically generate a confirmation of it through a pop-up. It will also notify you when it is executed based on the specifications determined by you.
-Alerts. You can configure alerts to receive in your email about an asset either by price or variation, determining the conditions and its validity.
-News. You will be able to access world news in Spanish and English, and possible news that you will be able to classify and relate to a particular asset class or instrument.
-Events calendar. You can find the main macro and financial indicators of the world.
-Market analysis. You will have at your disposal research on topics that impact the market such as macro reports, currency reports, market trade recommendations, morning calls and much more...
-Technical signs. In this section you can access studies to identify trading opportunities based on technical analysis, recognizing pattern, type of figure, maturity, probability and quality.
-Complete analysis of your portfolio. From the main menu you will be able to see the performance of your portfolio, with a detailed analysis of the profits and losses of your position, its profitability and the expected cash flow for selected periods. You will be able to analyze the result of the operations carried out by each asset class, instrument and sector, and that of your open positions as well as the associated trading costs, dividend payments, etc.
-Multi-platform system. Platform available on your PC, Tablet and Mobile.
Yeah. You need to have a PPI account to access PPI Global. Once your account is opened - which we remember is simple, online and has no costs -, you will only have to request online to enable your international investment platform, by clicking on the PPI Global tab and accept the specific Terms and Conditions of the operation. Once this is done, in less than 24 hours you will receive an email confirming that you are ready to fund your account.
The assets will be held in custody at Citibank of New York, Saxo Bank's custodian bank. They will be within 'individual subaccounts' under a mother account in the name of PPI (PP Investments). Therefore, you will not see them in the Single Contact Portal (PUC) of Caja de Valores.
Yeah. On the one hand, like any market operation, there are commissions that you will find in the commission table. On the other hand, there may also be additional costs for currency conversion depending on the asset you operate, to which may be added tariffs, commissions and costs set by the intermediary, foreign entity and/or foreign markets through which it is channeled. the order.