A
professional service

for institutional clients of all the world
We detect opportunities, develop strategies and offer efficient performance by adding value to each transaction.
Start now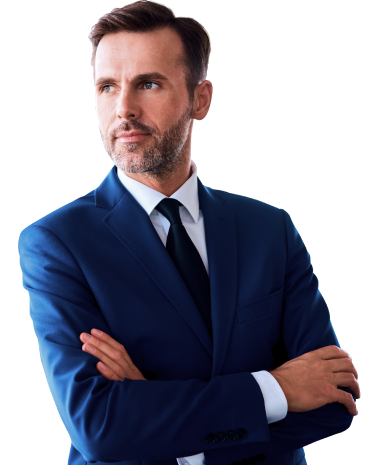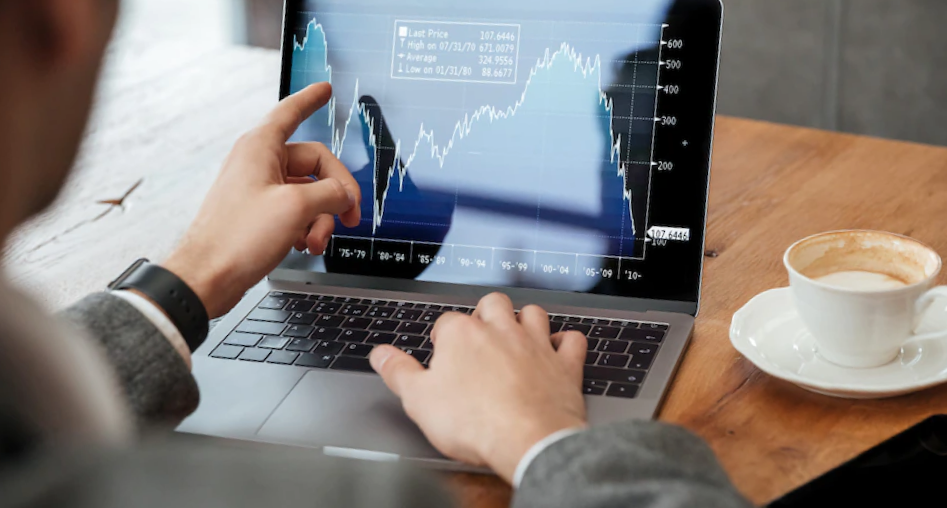 Sales & Trading
Solid flow for each business, precise execution of each transaction and competitive price for each of our clients.
PPI, more than 20 years of experience in the capital market.
More information
We
lead

the main market rankings
Our team's experience and our important client structure allow us to be among the first places in the ranking for the volume operated.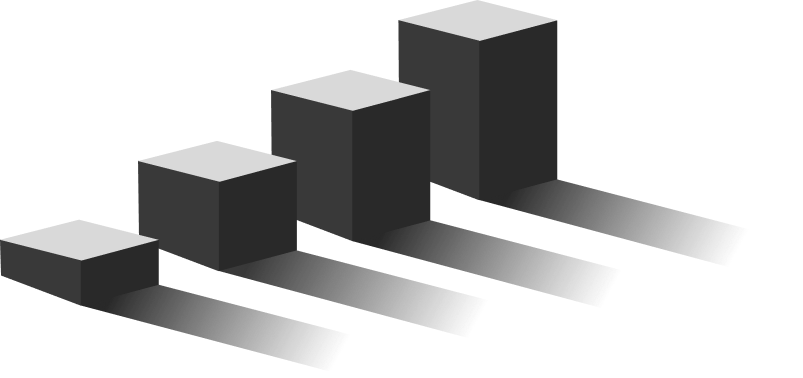 Value added information

for our clients
A highly-qualified and experienced team in the local and international markets allows us to add a strategic vision to each report.
We combine the fundamental and technical vision, with trends that boost the market and the financial assets.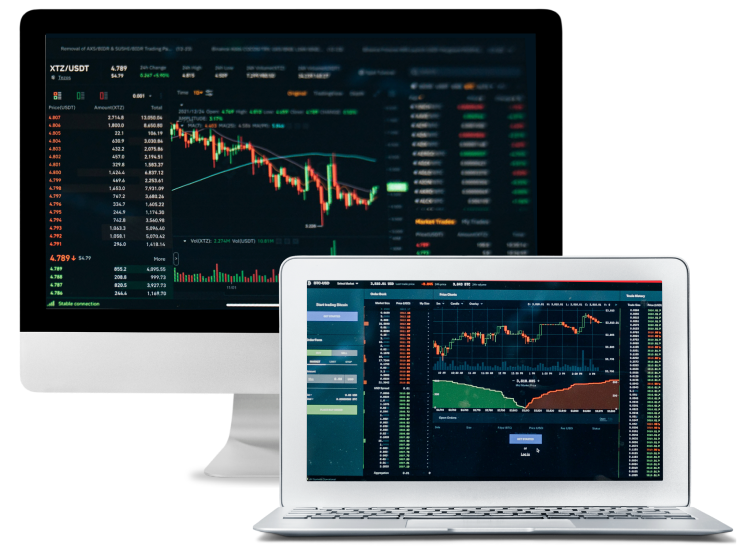 We have become the best partner for each of their objectives
You make the best decision with
our team.
Excellent performance with the help of experienced professionals.