Dollarize your savings in PPI

in a click away.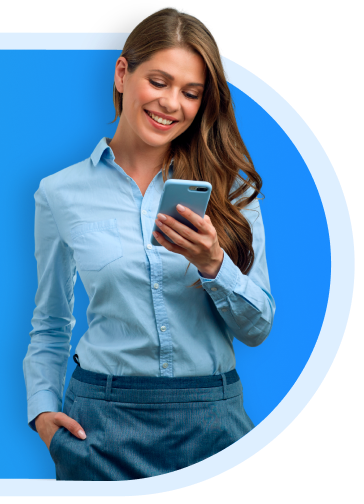 How is

the transaction?
You buy
bonds against pesos and sell against dollars.

It is not an exchange transaction, but a capital markets one.Start now
How

do I do it?

Transfer pesos to your PPI account

Click on Dollar MEP on the platform

Done! You'll have the USD in your account on the following day.
we know about investments


You too
Open your account

without any opening and maintenance charges.Start now
Through an operation to purchase government bonds against pesos, and their sale against dollars. It is not an exchange market transaction, but a capital market one.
The transaction is usually made with AL30, which is one of the most liquid bonds in the market.
It will take at least one business day, after the bonds in your account have been settled, according to the regulation in force.
Among other things you should take into account, you should bear in mind that you will not be able to buy Dollar MEP if you have, for example, a subsidized loan or you bought "dollars for saving".
Yes, and it must be in your name.