Toda una estructura enfocada en ofrecerte el
mejor servicio para tu negocio
Exclusive and personalized attention.
The best management tools for you and your clients.
The most complete and innovative platform on the market.
All the information and excellent research for your business.
The widest product offering for your strategy.
It has the support of a market-leading company
You have PPI
Contact us
A wide range of benefits for your development
Management reports for efficient monitoring
Monthly strategy talks for your team
The most complete library of APIs
Commercial training to enhance your development
Priority technical support for queries
Special invitations to events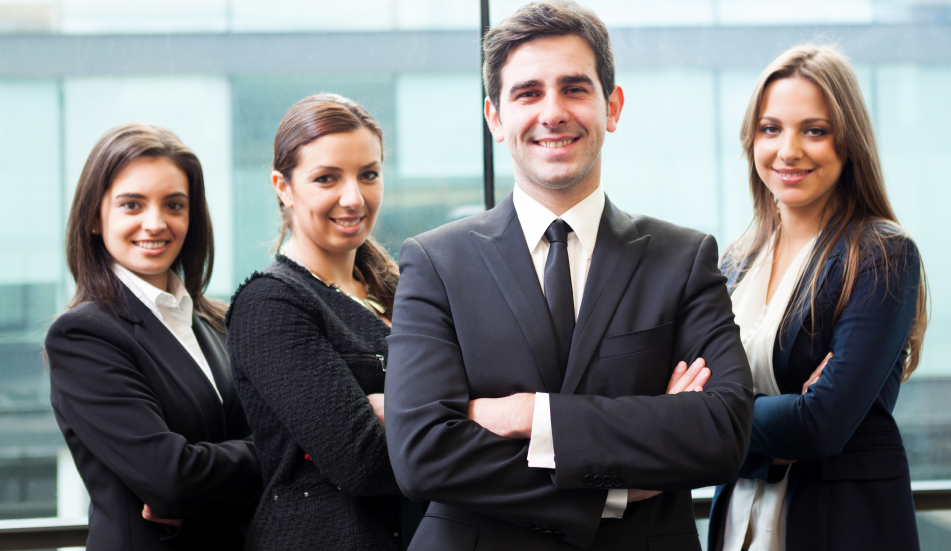 Do you have a company?
We design a complete benefits program for your employees.
More information
Your access to
a world

of opportunities
PPI Global

is the most complete international investment platform on the market.
The biggest Supermarket of
Investment Funds (FCI)
More than
25

families of leading funds of the market