Invest with our advisors and optimize your strategy!
Easy
You only need a selfie and your ID
Fast
You will do it in less than 5 minutes
Simple
No opening and maintenance cost
Open your investment account
¡No hay límites para invertir

y potenciar tus ahorros!

Desde donde estés.
Tu casa, la playa, viajando...

En lo que querés.
Acciones, bonos, dólar, FCI y mucho más...

En todo el mundo.
Todos los mercados a tu alcance con PPI Global

Con información.
El mejor research para las mejores decisiones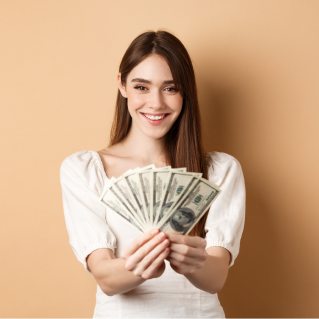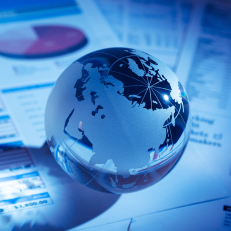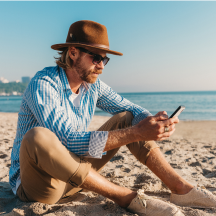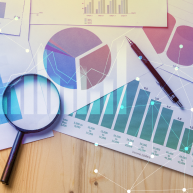 We promote the present and future opportunities of each client
Advice for your investments
Our group of advisors accompanies each client to meet their objectives
Customized investment portfolios
We offer financial strategies appropriate to different investment profiles and goals.
Variety

of products

More than 35,000 local and international investment options let us have the necessary flexibility at the moment of developing each strategy.
Information

and trade ideas

The most complete research allows us to anticipate the situation and make better decisions
Your access to
a world

of opportunities
PPI Global

is the most complete international investment platform on the market.
The biggest Supermarket of
Investment Funds (FCI)
More than
25

families of leading funds of the market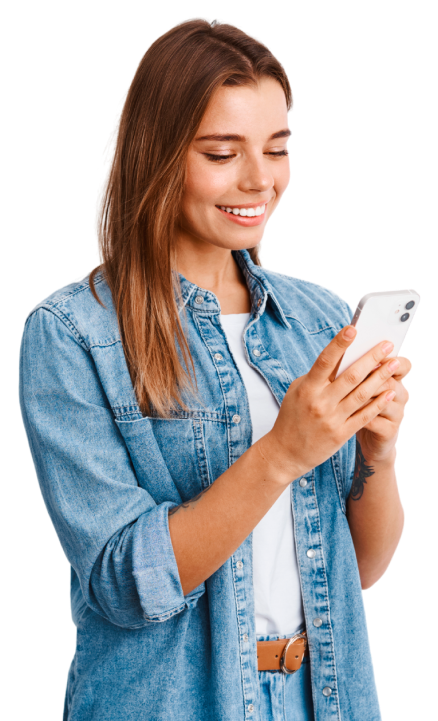 FAQs
Once you have opened your investment account, you only have to transfer your savings from your own bank account. These bank transfers are credited from Monday to Friday, 24 hours a day, within a maximum period of 2 hours.
We do not charge a commission for transfers to your account in PPI.
Your first deposit must be over $5,000. However, when you invest, bear in mind that each asset may have minimums (which are usually very low).
You will be able to invest in all local assets: stocks, bonds, CEDEAR, and in the main foreign markets with PPI Global. You will also have the most complete Investment Fund Supermarket on the market, offering more than 20 Leading Management Companies.
Yes, you can. Once you have opened your account in PPI, you can transfer securities of which you are the holder. You cannot transfer the shares you own in an Investment Fund, nor the cash you have in another investment account (another broker).