We are the best strategic partner for your business.
We develop a value proposition with a versatile, analytical and strategic view for each business.
Start now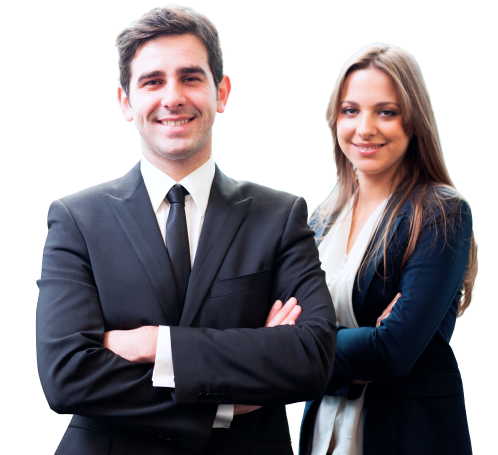 We are the solution for your long-term
treasury and development
We
maximize

the profitability of your asset.
All the investment opportunities to manage liquidity and risk coverage.
Investments
Investment Funds Supermarket
Bond arbitrage
ROFEX Futures
Securities (stocks and bonds) of the local and international market.
Financing
Electronic credit invoice (FCE)
Deferred payment check (CPD)
Surety bonds or swaps
Promissory notes
Corporate bonds (ONs)
Financial trusts
We work

on your whole liabilities structure.
All the alternatives for short, medium and long term.
Lots of companies already
trust us.
Our experience lets us offer and develop the financing plan needed by each business.
Contact us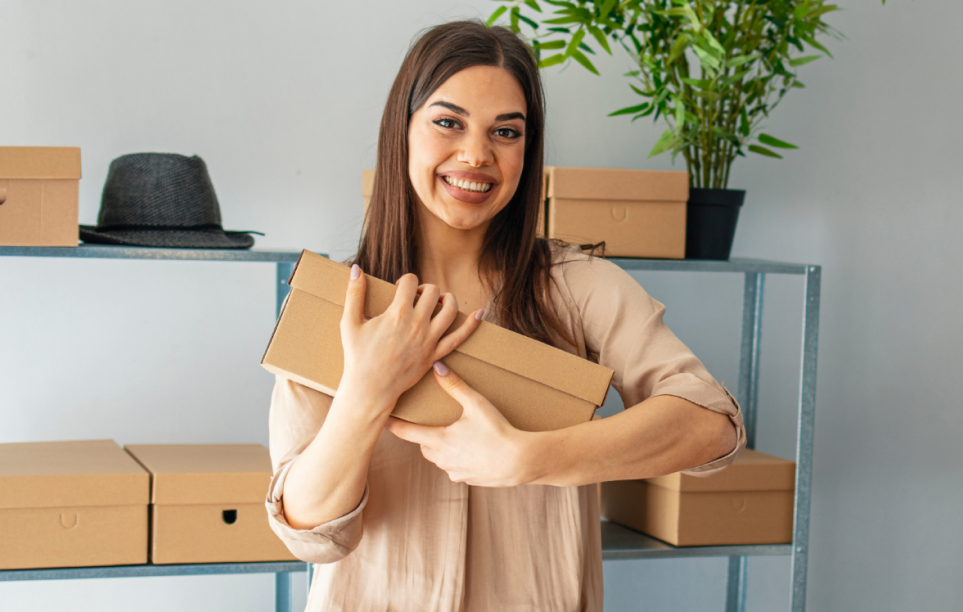 SME
We help each SME find its best options to finance its working capital in the capital market at better rates and terms than those of traditional channels.
In addition, we have alliances with the main SGR (Mutual Guarantee Companies) in the country to give a better service.
More information
Strategic information

for your business
Our research team makes high-quality reports that allow us to anticipate each movement of the market.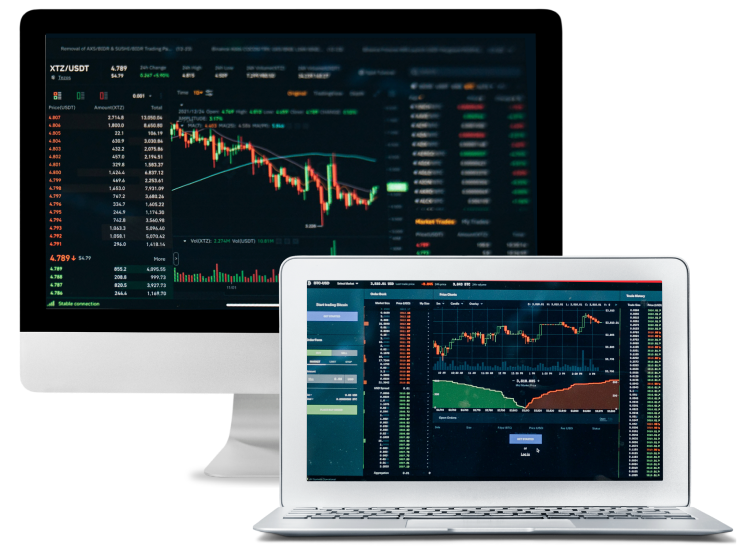 An
experienced

team

Specialized advisors in corporate and institutional portfolio management optimize each decision for your company.